CYL Food Sdn Bhd has been in the business of exporting and importing dry and frozen food products for over two decades with the ultimate goal of rendering supreme service to our consumers. Backed by the strong support of our suppliers from Singapore, China, India, Vietnam and Belgium, we have positioned ourself as one of the leading player in the Frozen Food industry. 
Committed to delivering high-quality food products to consumers, we have established the capacity to provide efficient and timely service through our team of more than 100 staff operating in an area exceeding 20,000 sq feet.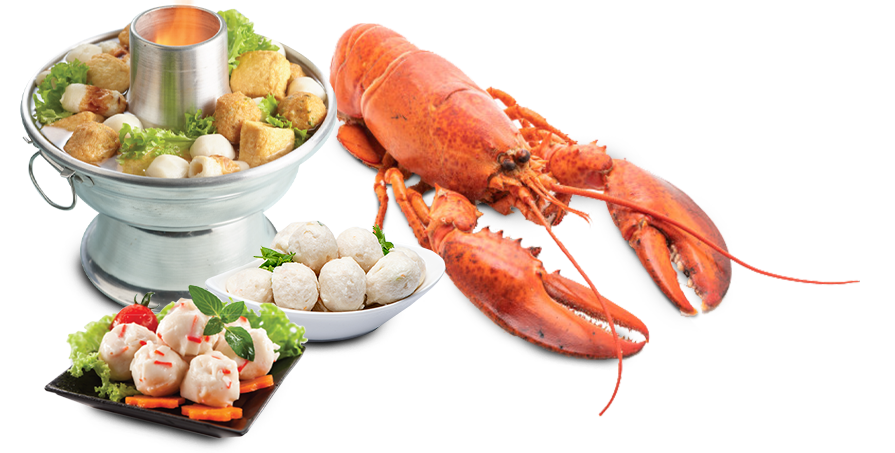 Our diverse range of products include a variety of noodles and canned abalone as well as frozen meat, seafood and seafood products, vegetables, fillets, tempura, dimsum, french fries, and more.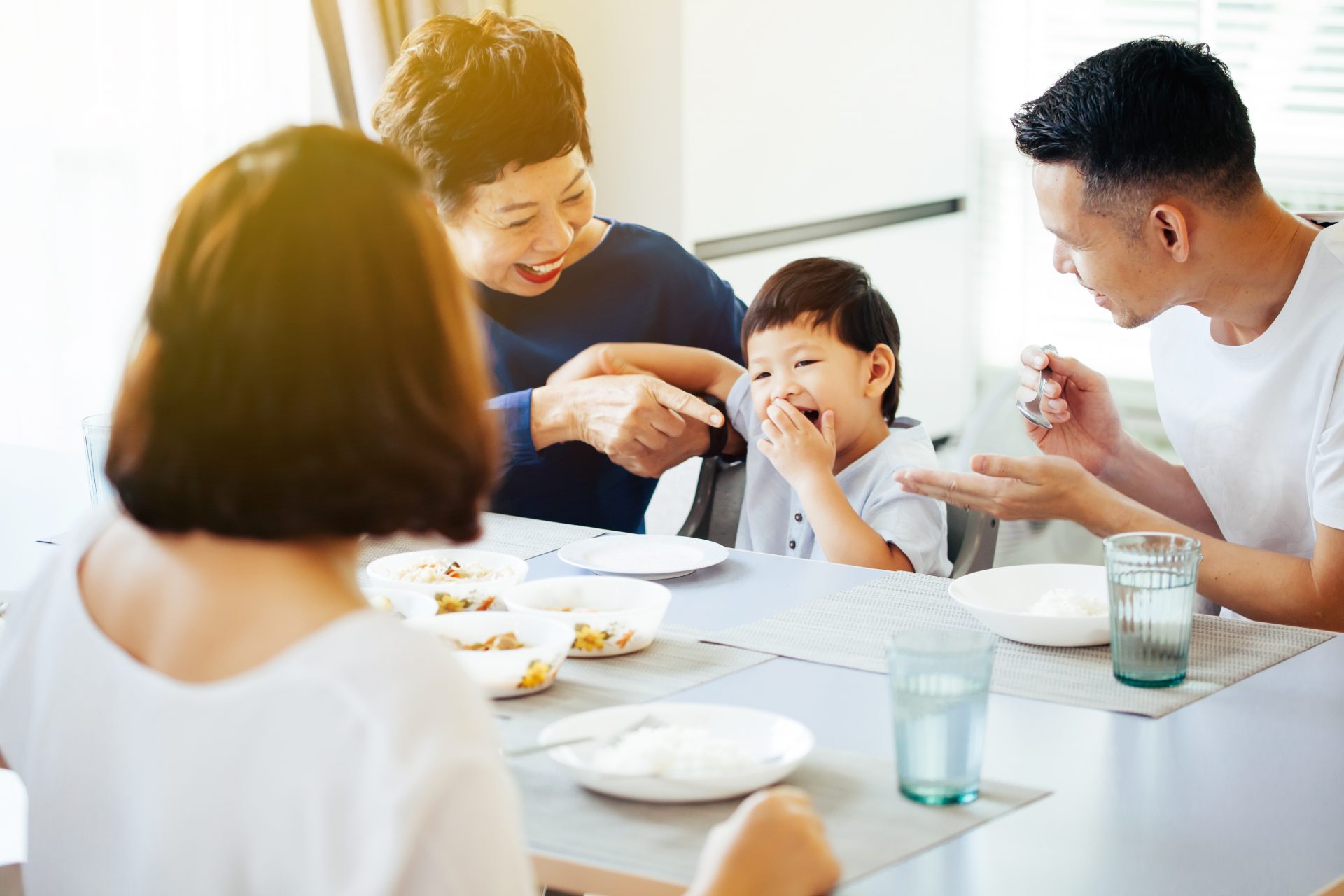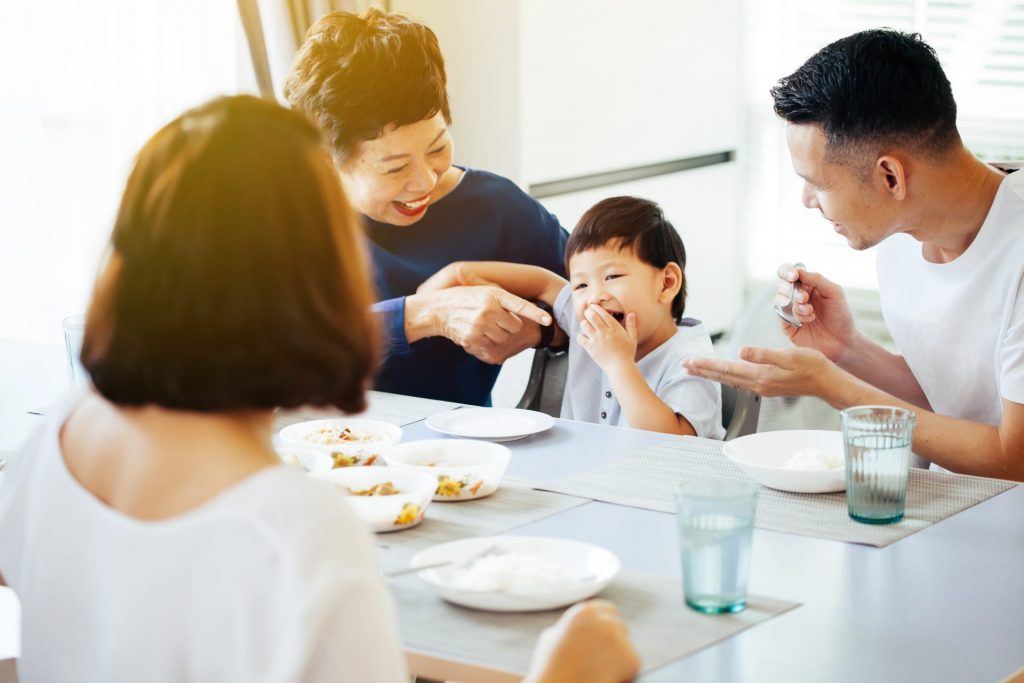 Food naturally brings family together — a shared meal, however simple the meal may be creates a lot of difference in developing a strong bond between family. 
In today's busy world, dry and frozen food simplifies the process of preparing food and encourages cooking and eating at home. At CYL, we make cooking convenient and with the wide variety of food products we offer, we bring the gourmet feel to convenient food. 
Our range of dry and frozen food are also popular among hoteliers and restaurateurs.